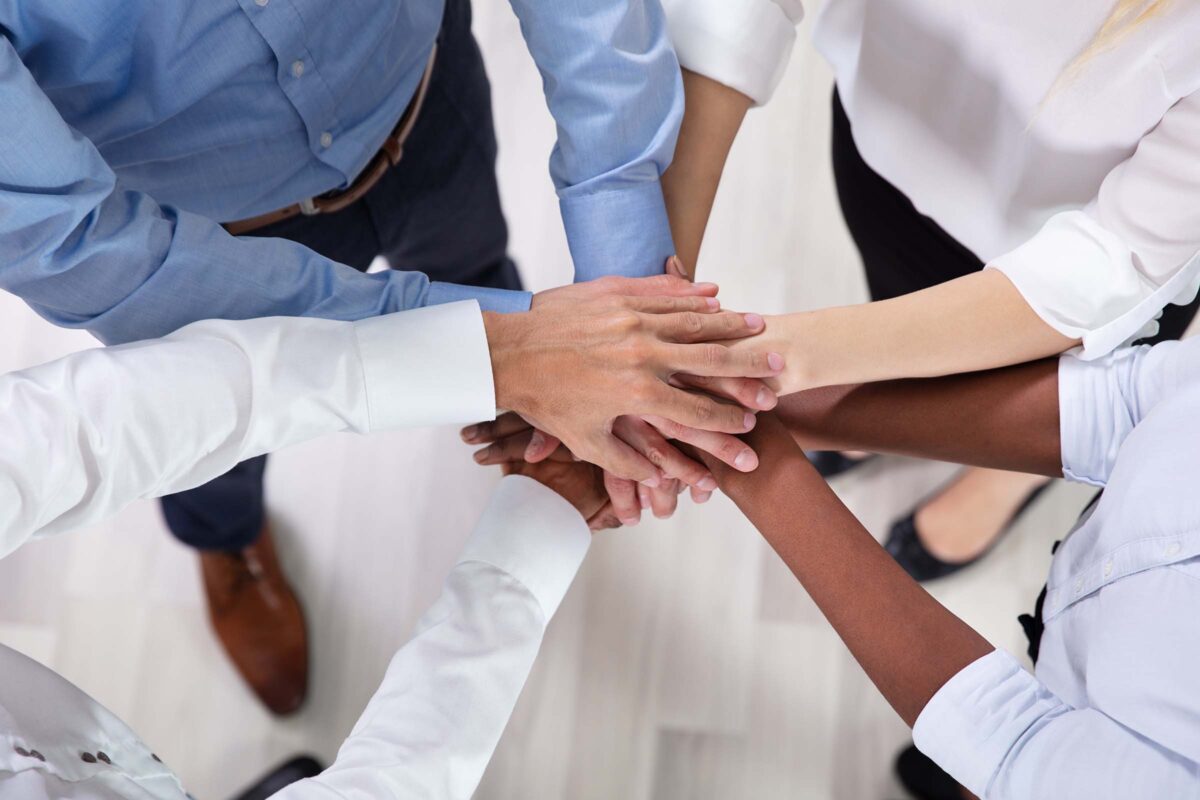 Long Service Awards
OUR PEOPLE MAKE THE DIFFERENCE
The company considers it important to recognise, reward and celebrate the commitment, loyalty and contribution of those staff members who have worked for the company for many years.
We are proud of our average length of service, currently standing at 10.5 years, against a national average of 4.5 years.
This quarter we recognise Sophie Leeke, Tracey Toms (Production Operators), Millissia Owen and Curtis Beynon (Warehouse Operators), for their valuable contribution throughout their 10 years' service.
Congratulations to our long servers during Q2.
Tags: Long Service